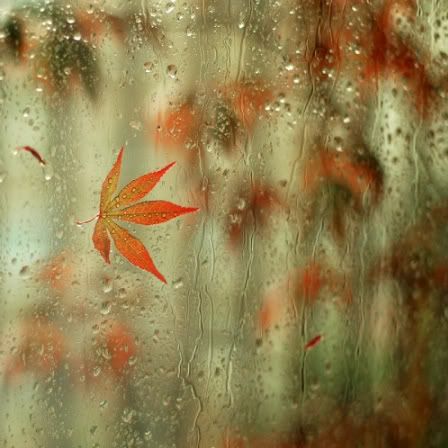 photo source
Today's 5 Things list comes from
Kelly
.
1. Host a Mix-CD exchange get-together at your place. Invite a group of your friends over for an evening and have each of them burn a CD with 10 random songs. Exchange CD's so that each person receives one. Order pizza, crack open a bottle of wine, and play board games while listening to the new music you've just been introduced to! It's really fun to hear the music your friends have selected for their CD's, it may surprise you! Plus, who doesn't love discovering new music?
2. Learn something new! Sign up for a class you've always wanted to take. Maybe it's an acting class or a cooking class? Maybe a photography class? There are so many opportunities to stimulate our minds. I always get excited about new information and new experiences. I found that even taking a "guided tour" at a local museum or botanical garden is better than wandering around on my own. You will learn so much more from the docents than you would just by reading the plaques. Have fun with it!
3. Surprise an out-of-town friend by mailing them a care package. It's rewarding to know that you're bringing unexpected joy to someone else. Everyone gets lonely and stressed at times, whether they discuss it or not. It's nice to show someone special that they're loved! Get a flat-rate box from your Post Office and fill it will their favorite treats. You could even send them a "themed" care package revolving around their favorite movie, their favorite meal, or their favorite color.
4. Turn off your cell phone! Sometimes we get too caught up in the hustle and bustle of our daily lives. Pick a day this weekend and turn off your phone, enjoy the peace and quite, and relax. It's refreshing to take a day for yourself and just go with the flow without any interruptions. Use this time to get caught up on a book you've been reading or spend the day outside.
5. Take a walk at dusk. It's September, and Autumn is almost here. The evenings are slowly getting cooler. After dinner, throw on a sweatshirt and talk a walk through your neighborhood. Bring along your family or a friend if you want to! It's a great way to unwind from the day, and to enjoy the fresh air before turning in for the night.