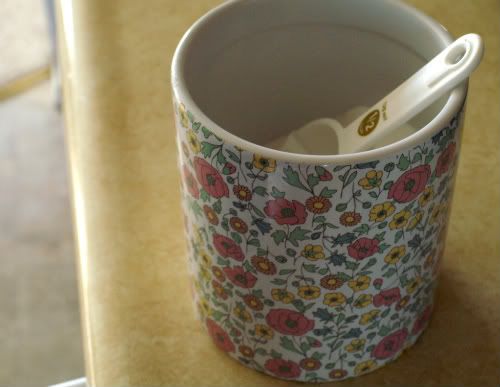 Last week, before we drove back to Bozeman for the weekend, I made these
spiced caramel buttons
. They were super delicious, but of course I forgot to take pictures of them once they were done. After I got the hang of making them, I had fun trying out my own versions of the recipe. I made a batch of the spiced caramels, then I made another batch without spices, but sprinkled sea salt on top before they hardened. Those were definitely my favorites!
This is completely unrelated, but did you know that
mon petit chou,
which means
my little cabbage
, is a term of endearment in French? I remember writing that on the Valentine's Day cards we used to make in french class in high school and how my friends and I always laughed about it. Well, I found a blog named
La Petite Chou
and thought it was too cute not to share!